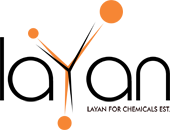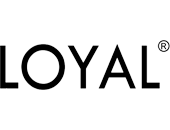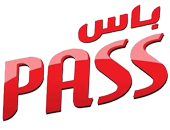 Quds Paints Industry was established in 1994. It started with two lines of products,Water-born Interior Walls putty and Cement-base tile adhesive.
Our Values

Enchanting Aromas
We work with the best perfume companies in the world for unique and Loyal-exclusive fragrances designed to capture the spirit of Nature.

Wisdom of the East
Bringing new innovations into harmony with old familiar scents from nature.

Quality and Value
You don't have to sacrifice one to have the other. We will always stay true to the idea that everyone deserves the best for their self, home and family.

Satisfaction
Through quality and innovations that people really care about. We want to earn your Loyalty through trust.

Looking to the future
Adopting new cutting-edge technologies that enhance positive feelings, and developing solutions for more environmentally friendly products.