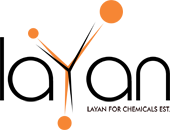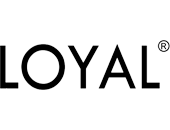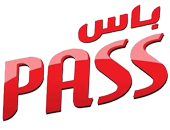 Quds Paints Industry was established in 1994. It started with two lines of products,Water-born Interior Walls putty and Cement-base tile adhesive.
From Nature To You
Candles
More than just a candle or an air freshener, Loyal Candles are functional candles with essential oil extracts and a unique combination of natural fragrances, to bring back the joy of life.
Our story that began with an idea, has already grown into eight high-quality functional candles that help to bring comfort and joy to you and your house….But our story is only just beginning.